Extra Long Shoe Horn
This product is no longer available.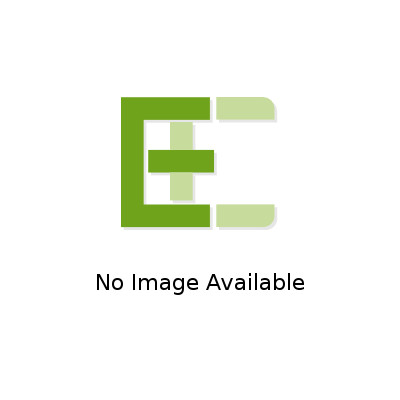 Manufacturer:
Drive Medical
This item is not currently available to order.

Description:
If you have trouble putting on shoes and socks because bending is difficult, the extra long shoe horn from Drive is the ideal solution. With the aid of the shoe horn, your heel slides easily into your favorite footwear. And the shoe horn's smooth, durable, plastic construction won't snag your socks.
Features and Benefits
Eliminates need to bend or stoop when putting on shoes
Won't snag socks or stockings
22" long

Product Specifications
Overall Product Length: 16"(rtl2041), 22"(rtl2044, rtl2049)
Overall Product Width: 1"
Primary Product Color: Blue
Primary Product Material: Plastic
Warranty: 6 Month Limited
Model # rtl2041, rtl2044, rtl2049
View Product Informational Video