Waterproof Cast Protector
This product is no longer available.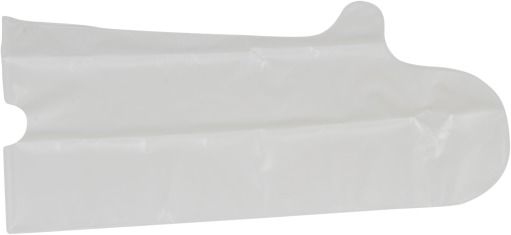 Manufacturer:
Drive Medical
This item is not currently available to order.

Description:
Don't let an arm or leg cast prevent you from bathing easily and comfortably. Cast protectors from Drive Medical provide a watertight seal without the need for adhesives, straps, or cumbersome air pumps. The protector's stretch-tight fit ensures your cast stays dry. Protectors are available in 20" Length for Arms and 24.5" Length for legs. Note that these products are not designed to be submerged underwater. Shower or bathe in confidence with these foldable and reusable aids to daily living.
Features and Benefits
Keeps casts and bandages dry while bathing or showering
Stretch tight fit eliminates the need for pumps, straps, and adhesive tapes
Reusable design folds to compact size


Warranty: N/A
Model # rtlpc23401, rtlpc23402