Premier One Foam Cushion
This product is no longer available.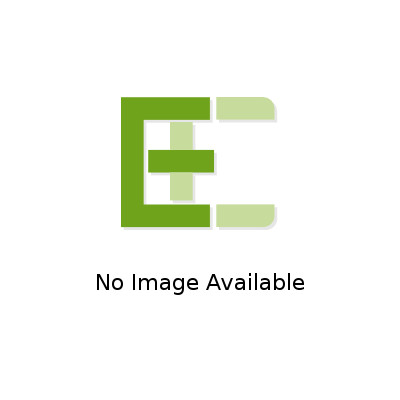 Manufacturer:
Drive Medical
Category:
Wheelchair Accessories
This item is not currently available to order.

Description:
The Premier One Foam wheelchair seat cushion from Drive and Mason Medical provides patient comfort and stability with a simple, economical design. Its aerated foam construction keeps the patient cool and dry while the low shear cover helps to protect sensitive skin.
Features and Benefits
The Premier One Foam cushion is designed to provide comfort and stability with a simple, economical design
Aerated foam keeps the patient cool and dry
The low shear water-resistant stretch nylon cover helps maintain sensitive skin tissue

Product Specifications
Cover Material: Fluid Resistant Stretch Top, Waterproof Vinyl Bottom
Overall Product Height: 3"
Primary Product Color: Black
Primary Product Material: Foam
Product Weight Capacity: 250 lbs(m8063, m8064, m8065, m8070), 400 lbs(m8076, m8077, m8078, m8079, m8080, m8081, m8082)
Product Weight Capacity: 250 lbs
Warranty: 1 Year Limited
Model # m8063, m8064, m8065, m8070, m8077
View Product Informational Video