Pommel Wedge Cushion with Stretch Cover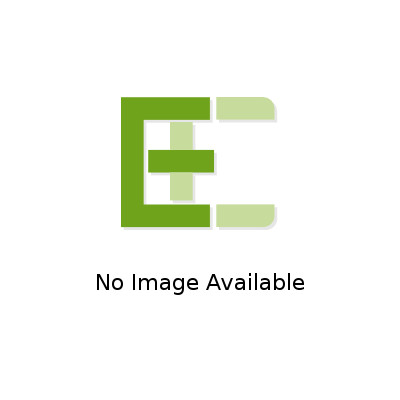 Manufacturer:
Drive Medical
Category:
Wheelchair Accessories
Ships Direct From Manufacturer

Description:
The design features of the Pommel Wedge Cushion from Drive and Mason Medical combine to help prevent wheelchair-bound patients from sliding forward. The cushion's firm foundation reduces pressure caused by the hammock-like action of a sling seat while the high-density foam increases stability and comfort. The cushion's top cover is composed of a fluid resistant, low shear stretch fabric.
Features and Benefits
High-density foam increases stability and comfort
Wedge design helps prevent patient from sliding forward
Firm foundation reduces pressure caused by sling-
Foam pommel controls sliding by eliminating posterior pelvic tilt

Product Specifications
Cover Material: Fluid Resistant Stretch Top, Waterproof Vinyl Bottom
Primary Product Color: Black
Primary Product Material: Foam
Product Weight Capacity: 250 lbs
Product Weight Capacity: 250 lbs
Warranty: 1 Year Limited
Model # 8160-p, 8161-p, 8162-p, 8163-p
View Product Informational Video