Flyweight Lightweight Transport Wheelchair
This product is no longer available.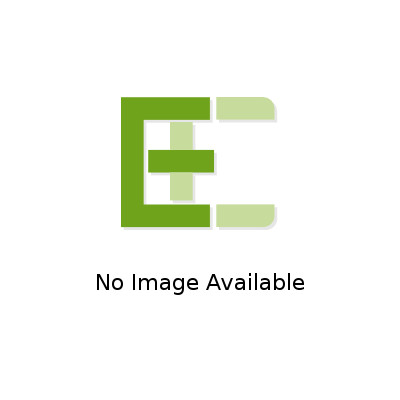 Manufacturer:
Drive Medical
Category:
Transport Wheelchairs
This item is not currently available to order.

Description:
The Deluxe 19" Fly Weight Aluminum Transport Chair by Drive Medical, available in a variety of attractive colors (frame and upholstery), weighs about 30% less than traditional transport chairs. Weighing only 19 pounds, this chair has a deluxe back release that folds down the back, and the lightweight aluminum frame combine to make this chair easy and convenient to store and transport. The composite, 8" caster wheels in front and rear with rear wheel locks, provide a smooth ride over most surfaces. Has a soft, plush upholstery, a seat belt for added safety and a carry pocket on backrest for easy and convenient transportation of personal items.
Features and Benefits
Aluminum frame for lightweight strength and durability
Weighs only 19lbs which is about 30% less than traditional transport chairs
Composite wheels are lightweight and maintenance free
Deluxe back release
Deluxe all aluminum rear wheel locks
Comes with carry pocket on back of seat
Both 17" and 19" come with tool free, swing-away footrests
Comes with seat belt for added safety
Soft plush upholstery
Back folds down for easy storage and transport and features deluxe back release
8" casters in front and rear

Product Specifications
Armrest Length: 10"
Armrest to Floor Height: 27"
Back of Chair Height: 18"
Brakes: Push-To-Lock Wheel Brakes
Casters: 8"
Closed Width: 9"
Depth of Seat Upholstery: 15.5"(fw17), 15.75"(fw19)
Number of Wheels: 4
Overall Length w/ Riggings: 33"
Product Weight Capacity: 300 lbs
Rear Wheels: 8" x 1"
Seat to Armrest Height: 8"
Seat to Floor Height: 19"
Wheelchair Weight Without Riggings: 19 lbs
Width Between Armrest Pads: 15.75"(fw17), 17"(fw19)
Width Between Posts: 16.25"(fw17), 17.5"(fw19)
Width of Seat Upholstery: 17.75"(fw17), 19.5"(fw19)
Product Weight Capacity: 300 lbs
Warranty: Limited Lifetime
Model # fw17bg, fw17db, fw17gr, fw19bg, fw19bl, fw19db, fw19gr