Cirrus IV Lightweight Dual Axle Wheelchair with Adjustable Arms
This product is no longer available.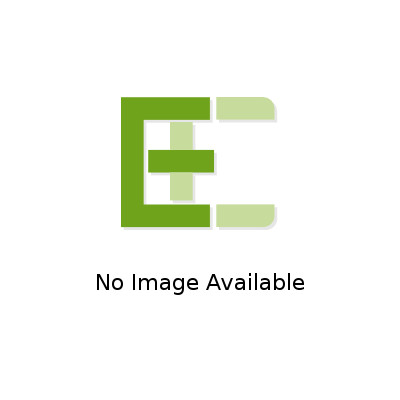 Manufacturer:
Drive Medical
Category:
Standard Wheelchairs
Product Code:
c416adfasv-sf
This item is not currently available to order.

Description:
Don't let mobility challenges keep you from getting out and experiencing all life has to offer. For many people, a manual wheelchair is the ideal solution to maintaining mobility independence. Manual wheelchairs are among the most commonly used mobility devices thanks to their versatility, functionality, ease of transport and low maintenance. The Cirrus IV from Drive Medical offers the perfect combination of quality, lightweight ease of use, economy and much more. The Cirrus IV is ultra-lightweight - only 32 pounds (excluding front rigging) - yet extremely strong thanks to its attractive aluminum and carbon steel frame. The smooth-riding composite, Mag-style rear wheels can be quickly and easily moved between two separate axles to adjust the seat to the ideal height for the user or to angle the seat back. Other comfort adjustments include armrest height, seat back height and the height and angle of the front caster wheels - all allowing you to tailor the chair to your specific needs. Seat upholstery is flame-retardant, easy to clean and resists mildew and bacteria. The Cirrus IV is available with either swing-away footrests or elevating leg rests, which are a necessity if you suffer from a condition such as edema, phlebitis, varicose veins or just tired legs. You can also choose 16", 18", and 20" seat widths for a chair that fits you to a "T".
Features and Benefits
Weighs only 32 lbs (Excluding Front Riggings)
Ideal combination of quality, lightweight and comfort
Flip-back arm is height adjustable from top of seat rail 10"-14"
Flip-back arm features an easy to use push release mechanism
Tool-free height adjustable back
Carbon steel and aluminum frame with combination powder coated and silver vein finish is attractive, chip resistant, and easy to maintain
Durable, flame-retardant nylon upholstery resists mildew and bacteria
Composite Mag-style wheels with composite hand rims are lightweight and maintenance free
Polyurethane rear tires and composite casters offer superior performance, smoother ride, and are lightweight
8" Front casters have three height adjustments
Padded armrests provide added patient comfort
Dual over-center cross links provide added rigidity
Composite foot plates with heel loops are durable and lightweight
Precision sealed wheel bearings in front and rear ensure long-lasting and reliability
Dual axle provides easy transition of seat height to hemi level
Comes with push-to-lock wheel locks
Comes with swing-away footrests or elevating leg rests with tool-free adjustable length riggings

Product Specifications
Back of Chair Height: 16"-18"
Closed Width: 12"
Front Wheels: 8" x 2"
Number of Wheels: 4
Overall Length w/ Riggings: 42"
Product Weight Capacity: 300 lbs
Rear Wheels: 24" x 2"
Seat Depth: 16"
Seat Width: 16", 18", 20"
Seat to Floor Height: 17.5"-19.5"
Product Weight Capacity: 300 lbs
Warranty: Limited Lifetime
Model # c416addasv-sf, c416adfasv-elr, c418addasv-elr, c418adfasv-elr, c418adfasv-sf, c420addasv-elr, c420adfasv-elr, c420adfasv-sf