Adjustable Corded Alarm Seat Belt, Pack of 5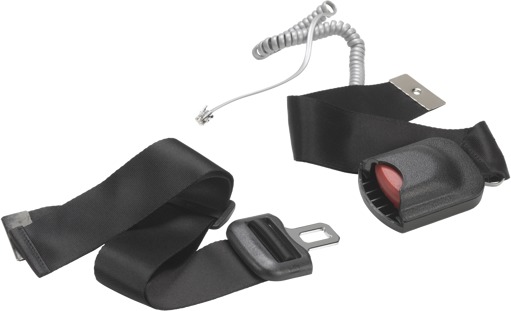 Manufacturer:
Drive Medical
Category:
Fall Prevention
Ships Direct From Manufacturer

Description:
Monitored Wheelchair Seat Belts trigger a Fall Monitor Alarm when the buckle or strap is opened. The seat belt preserves resident's freedom of movement by not acting as a restraint. Monitored Seat Belts are for use with the Drive DeVilbiss Healthcare models FGM-100CP or FGCLM-100G Alarm Monitor.
Features and Benefits
The Wheelchair Seat Belt's metal-reinforced ends make installation easy and secure
Seat Belts are adjustable for 20" up to 54" and work with a standard fall monitor mounted to the chair
Non-restraint buckle seat belt for wheelchair
Large red button is easy to locate
Easy to install and use


Warranty: 1 Year Limited
Model # asb-2109, asb-2109v