RhinoGuard Atomizer Tip Covers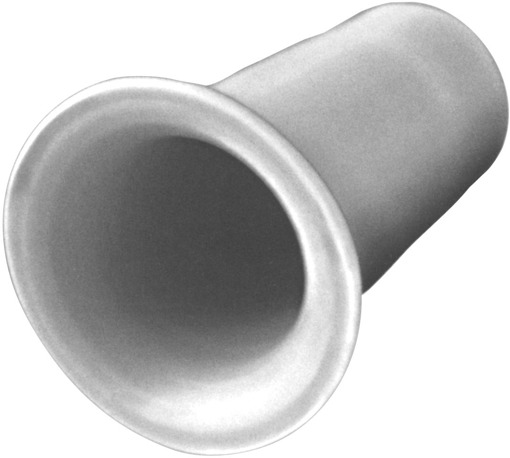 Manufacturer:
Drive Medical
Category:
ENT Professional
Ships Direct From Manufacturer

Description:
The RhinoGuard atomizer tip cover is designed to prevent cross contamination and its associated risks. Inexpensive and convenient to use, the disposable RhinoGuard protectors fit the tips of DeVilbiss Atomizer models 15, 163, 180, and 286; our most popular models. Precision-molded of soft, flexible polymer, the protectors help prevent trauma and seal the nasal passage during use. The flared shield reduces splash-back for improved clinician protection. The RhinoGuard atomizer tip cover helps keep the atomizer's tip in the correct location during use, helping meet the challenge of treating pediatric and other active patients. Its unique design enables more efficient administration of fine sprays.
Features and Benefits
Precision-molded of soft, flexible polymer, the protectors help prevent trauma and seal the nasal passage during use
Flared shield reduces splash-back for improved clinician protection
Helps keep the atomizer's tip in the correct location during use helping meet the challenge of treating pediatric and other active patients
Enables more efficient administration of fine sprays


Warranty: N/A
Model # rg100, rg250