NasalFit Deluxe EZ CPAP Cushion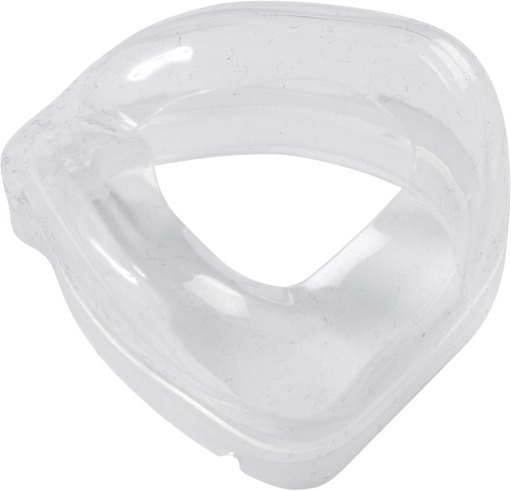 Manufacturer:
Drive Medical
Product Code:
100ndes-cushion
Ships Direct From Manufacturer

Description:
Replacement Cushion for the NasalFit Deluxe EZ CPAP Mask. The NasalFit Deluxe EZ has a small surface area which minimizes facial contact to help you feel less confined during CPAP therapy, without compromising fit or performance. Cushions easily replace old worn out pieces to help create an airtight seal.
Features and Benefits
Replacement Cushion made from soft silicon for optimum comfort
Easily replaces old worn out cushions
Helps to create an airtight seal for maximum efficiency of treatment

Product Specifications
Actual Product Weight: 1 lbs
Overall Product Height: 1.8"
Overall Product Length: 6.7"
Overall Product Width: 5.9"
Primary Product Color: Clear
Primary Product Material: Silicone
Warranty: N/A
Model # 100ndel-cushion, 100ndem-cushion, 100ndes-cushion