IntelliPAP AutoBilevel System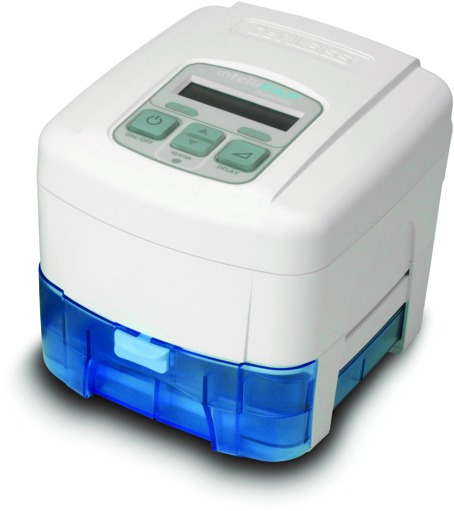 Manufacturer:
Drive Medical
Ships Direct From Manufacturer

Description:
The IntelliPAP AutoBilevel system incorporates the comfort of AutoAdjust and Bilevel technology to deliver comfortable therapy, particularly at higher prescription pressures. The IntelliPAP AutoBilevel offers our patented Flow Rounding technology to provide additional comfort during pressure transition. This helps to better mimic a patient's natural breathing pattern. The IntelliPAP AutoBilevel can be used for conventional CPAP, AutoAdjust, standard Bilevel, and Auto Bilevel. The system allows clinicians to adjust the apnea and hypopnea detection to your individual standards. The split-night feature allows you to measure activity through the first part of the night without pressure changes similar to single night lab study and titration.
Features and Benefits
Patented flow rounding technology
Respiratory event detection and automatic pressure adjustment
Adjustable definition of apnea and hypopnea
Easy to read LCD display and pressure delay settings
Snoring and mask condition detection
Automatic altitude adjustment up to 8,500 feet
Optional integrated heated humidification system
Auto on/off automatically starts the flow of air after breathing into the mask and stops the flow of air when mask is removed
Whisper-quiet operation at 26dBA
Delay pressure eases the machine to the prescribed pressure, allowing the user to fall asleep at a lower pressure


Warranty: 3 Year Limited on Machine
Model # dv57d, dv57d-hh, dv57d-hh-ht, dv57d-hh-s