IntelliPAP Standard CPAP System
This product is no longer available.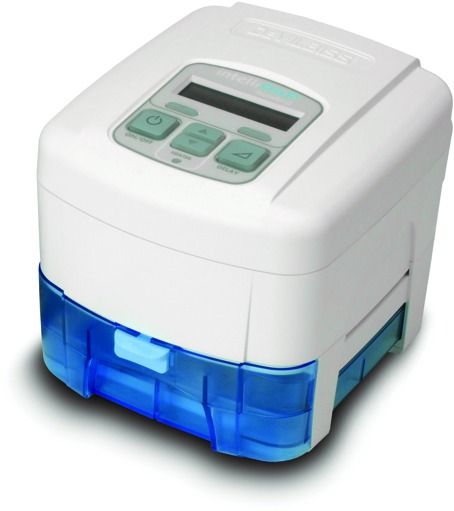 Manufacturer:
Drive Medical
This item is not currently available to order.

Description:
The DeVilbiss IntelliPAP Standard CPAP System has been designed with patients in mind, incorporating many of the recommendations solicited through research to optimize patient adherence. IntelliPAP's combination of comfort, education and therapy monitoring with SmartCode helps to ensure patient comfort, and acclimation.
Features and Benefits
Smallest surface of all leading CPAP devices
Among the quietest CPAPs on the market, only 26 dBA
Large, slip-resistant pads on bottom of unit to minimize movement on night table during the night
Eight-foot power cord length provides greater positioning flexibility, no bulky power brick
Delay pressure ramp eases the machine to the prescribed pressure
Extra air inlet and fine particle filter included


Warranty: 3 Year Limited on Machine
Model # dv51d, dv51d-hh, dv51d-hh-s