Innova CPAP Full Face Mask
This product is no longer available.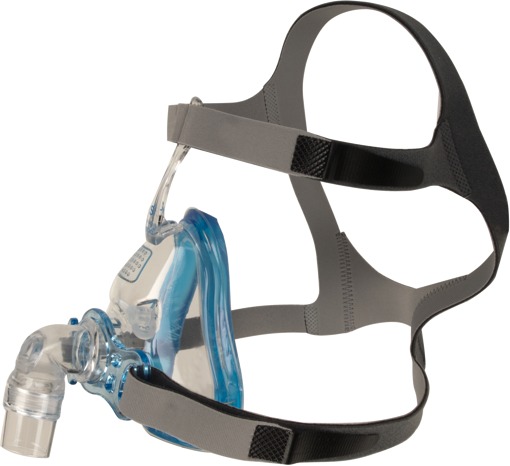 Manufacturer:
Drive Medical
This item is not currently available to order.

Description:
The Innova Full Face Mask is the latest addition to the Innova product line. Similar to the Innova nasal, it features patented AIRgel with Advanced Cushion Technology and Active Headgear Connector. The permanent cushion allows for a very lightweight and simple to use full face masks. The Innova Full Face Mask also incorporates a unique flexible spacebar, which eliminates contact with the patient's forehead and makes it even more comfortable to use.
Features and Benefits
Unique flexible spacebar design eliminates contact with the patient's forehead
Lightweight, breathable headgear with quick release that easily slides off with one hand
Ergonomic Advanced Cushion Technology for an effective seal and comfortable fit
Active headgear connector moves with the patient for a more reliable seal


Warranty: 3 Month Limited
Model # 50848, 50849, 50850