V2 CPAP Full Face Mask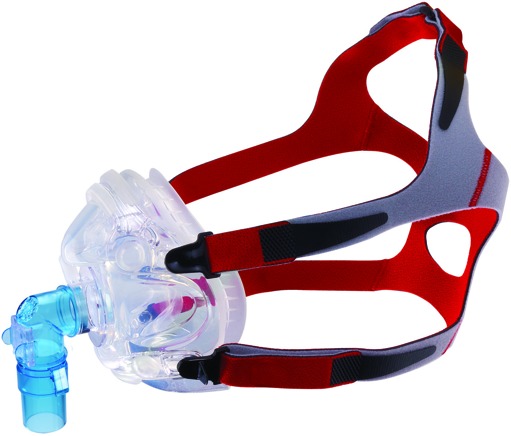 Manufacturer:
Drive Medical
Ships Direct From Manufacturer

Description:
The V2 Full Face CPAP Mask has been redesigned to be more comfortable and provide a stable seal for a wider array of facial profiles. These improvements include incorporating a membrane inside the cushion for an improved seal. In addition, the cushion surface features a series of flanges around the base and is constructed of a thinner, softer and more comfortable silicone material.
Features and Benefits
Headgear uses new quick-release strap clips and a foam material for improved comfort
360 degree mask swivel for expanded patient freedom
Detachable swivel allows user to disconnect
Single-molded mask frame and cushion with integrated chin support
Anatomically contoured design with ribbed support to improve seal and comfort


Warranty: N/A
Model # 113485, 113486, 113487, 113488, 113489