FlexSet CPAP Nasal Mask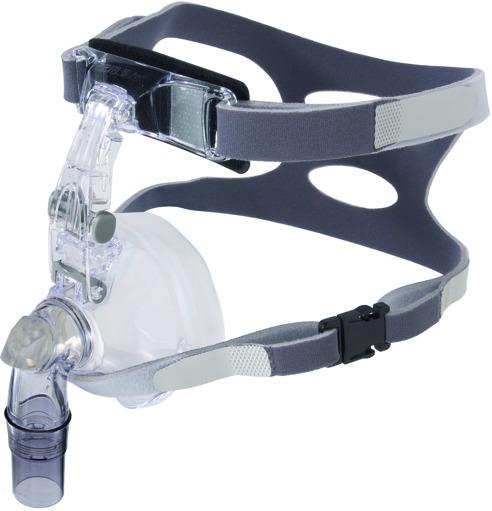 Manufacturer:
Drive Medical
Ships Direct From Manufacturer

Description:
The FlexSet is amazingly intuitive to use and care for. This innovative interface features a unique forehead adjustment and pivoting design that helps to ensure a secure, leak-free fit on most facial profiles. Its lightweight design and minimal headgear make the mask extremely comfortable for the patient to wear. Additionally, the tubing can be worn straight down or over-the-head for added flexibility.
Features and Benefits
Redesigned headgear and unique forehead adjustment with pivoting design help to ensure a secure fit
Exclusive ComfortTouch mask cushion finish with a non-stick, satin texture, available on both silicone and gel mask cushions
Patented adjustable exhaust port allows patient to control direction of escaping air
Hose connection swivel elbow rotates 360 degrees or can be locked upright to run tubing overhead
Patented adjustable exhaust port allows patient to direct escaping air away from their chest or bed partner
One-piece, self-anchoring headgear is easy to use
Dual-pivoting forehead rest and mask bridge for greater comfort and improved fit
Two ultra-soft Breath-O-Prene forehead pads included for optimal patient comfort
Hose connection swivel elbow rotates 360 degrees or can be locked in an upright position to run tubing over the head


Warranty: 90 Day Limited
Model # 9354dr, 9354gl, 9354gr