EasyFit Lite CPAP Nasal Mask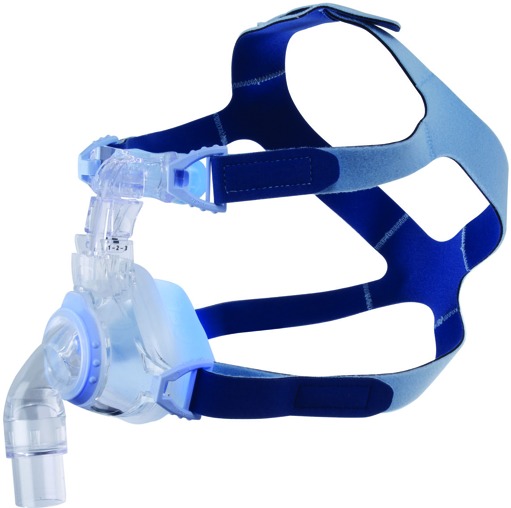 Manufacturer:
Drive Medical
Ships Direct From Manufacturer

Description:
The EasyFit Lite Nasal Mask provides a number of the premium features found on the EasyFit Nasal Mask in a more economical package. The cushion was created by utilizing computer analyses of facial characteristics from 50,000 individuals globally. The ball-and-socket joing at the tubing connector acommodates even the most active sleeper and contributes to the mask's overall comfort. The unique whisper-quiet EasyFit exhalation system is designed in such a way that neither the patient nor sleep partner is disturbed by the flow of exhaled air.
Features and Benefits
Exceptionally quiet operation through unique exhalation system
Superior seal for snug fit without painful pressure
Unique ball-and-socket joint allows for unsurpassed freedom of movement
Minimalistic design is easy to assemble, adjust and maintain
Easy-to-use headgear accommodates an array of head profiles


Warranty: 90 Day Limited
Model # dv97415, dv97425, dv97435