Bling Cane Strap
This product is no longer available.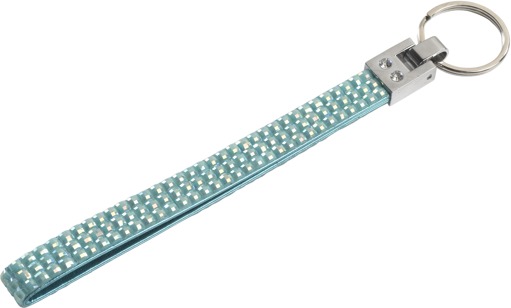 Manufacturer:
Drive Medical
Category:
Mobility Accessories & Replacement Parts
This item is not currently available to order.

Description:
The Drive Medical Bling Cane Strap is designed for functionality and style. It easily attaches to most canes and provides additional support and security while walking. The cane wrist strap is available in pink, purple, and teal colors.
Features and Benefits
The Bling Cane Strap easily adds function and style to every cane
The cane wrist strap provides additional support and security while walking
Easily attach the cane wrist strap to fit most canes
The Bling Cane Strap is available in pink, purple, and teal colors


Warranty: 60 Day Limited
Model # rtl10377pk, rtl10377pr, rtl10377tl